We invest in our people.
We are dedicated to supporting our employees and helping them achieve their full potential. We believe that investing in our team members' training and development is crucial to their growth and success, as well as the success of our company. That's why we continually invest in programs and initiatives that help our team members develop their skills and advance their careers.
Thrive with us.
Velosio is a growing organization and has opportunities for your unique skillset and career ambitions to make an impact. We value diversity and welcome talented candidates at all stages of their careers. Whether you are a recent graduate just starting out in your field or an experienced professional looking for new challenges, we have opportunities that offer more than just a job.
Learning & Development at Velosio
Career Concierge Program
Unlock your full potential with our Career Concierge Program! Our career concierge team can help you create a career development plan, connect you with mentors and networking opportunities, and provide you with training and development resources to help you achieve your NEXT.
Multi-Modal Onboarding Program
Start your new role with confidence through our flexible, remote, onboarding program! Our onboarding is designed to set you up for success and will equip you with the resources, support, and information needed to thrive with the organization.
Monthly Manager Workshops
Designed exclusively for managers within our organization, these training and development sessions help our managers elevate their skills and drive success at every level. Our goal is to empower our managers to be the best leader they can be while fostering a culture of continuous learning and improvement!
Velosio University
We are committed to supporting the development of our early career professionals! Our Velosio University program provides early career team members with the skills, support, and resources to thrive in their new role.
Individual Development Plans
We empower our team members to take charge of their career journey! Our individual development plans allow team members to set goals for their professional development and reach their goals by partnering with our career concierge team.
Career Pathing & Progressions
Our career pathing and progressions help our team members to actively participate in their development by setting clear expectations of the skills and experience needed to advance to the next step of their career journey!
Velosio University
Your DEVELOPMENT Matters! Each year, we welcome a cohort of recent college graduates to our headquarters in Columbus, OH, where they participate in a three-day training program focused on the fundamentals of client-driven consulting and getting to know their new team members!
Our Senior Leadership Team
Joe Longo
Executive Co-Chairman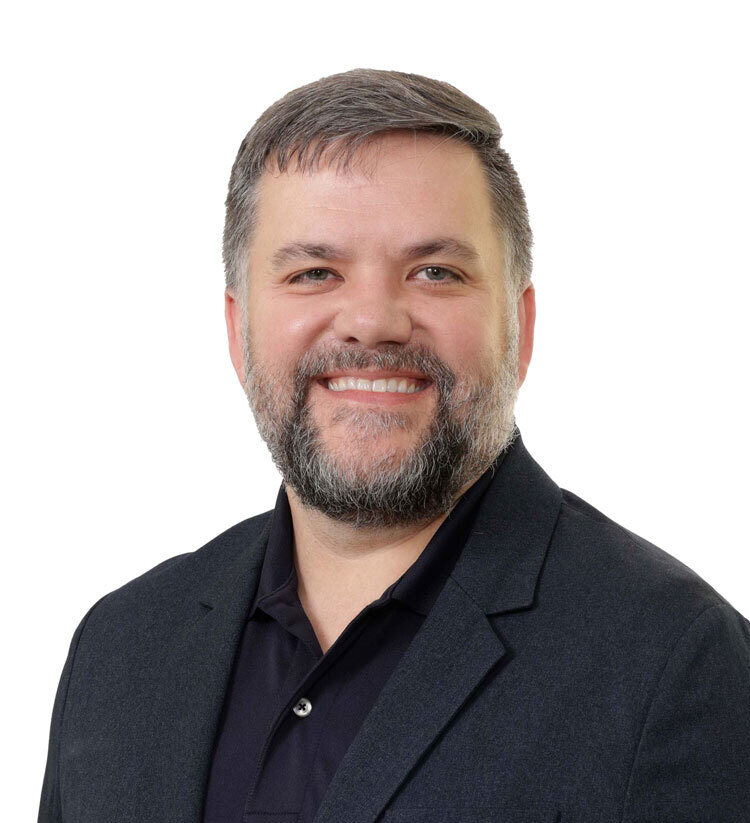 Hersch Patel
SVP, Client Success
Jeff Edwards
SVP, Channels
Keith Goedde
VP, Cloud Strategy
Rob Urbanowicz
SVP, Enterprise Services
OUR SUCCESSES
We are honored that our team members and clients consistently recognize Velosio as a great place to work regionally, nationally, and globally.